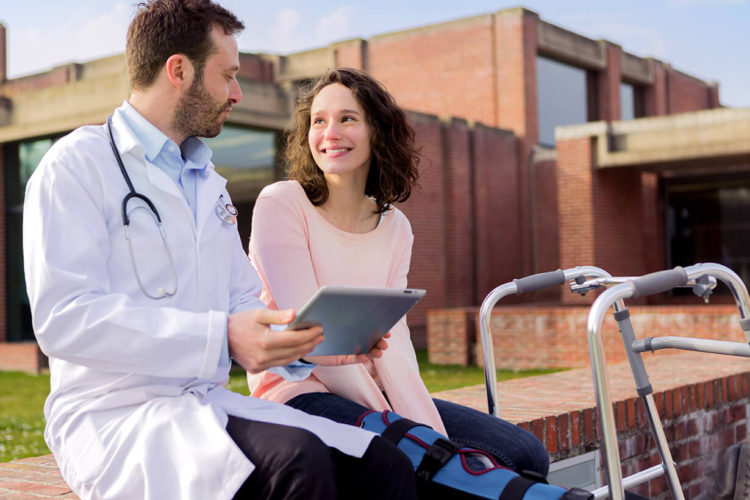 Welcome to Our Practice
Patients of Piñero Preventive Medical Care find the one-stop office convenient for all of their needs. The practice provides a full range of medical services from routine comprehensive exams to, urgent care, chronic disease management, and preventive medicine.
Orlando-area patients can have all of their diagnostic care including laboratory work, echocardiograms, ultrasounds, allergy testing and cardiac stress tests performed right in the office.